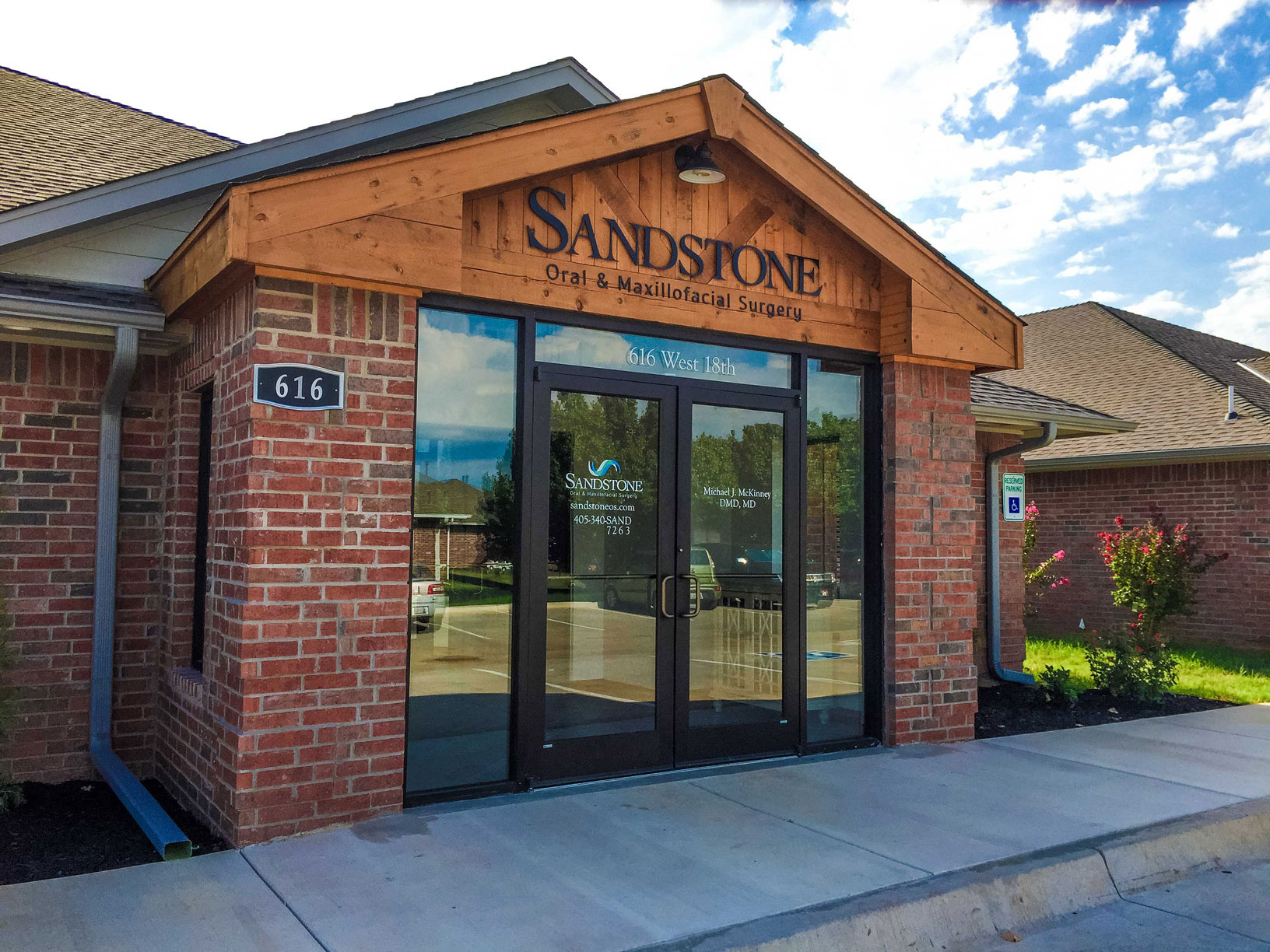 Sandstone Oral and Maxillofacial Surgery began in Edmond, Oklahoma in 2015. Under the leadership of Dr. McKinney, the practice is committed to meeting the oral surgery needs of the Oklahoma City metro community and becoming a trusted referral partner to dentists and other medical professionals.
Dr. McKinney brings years of experience to the new practice, providing services such as reconstruction; cleft palate and cleft left repair; facial trauma surgery; wisdom teeth extraction and other procedures.
By providing the best service around, Dr. McKinney and the team at Sandstone ensure that their patients in the Oklahoma City metro leave with a great experience and the oral health solution they are looking for.