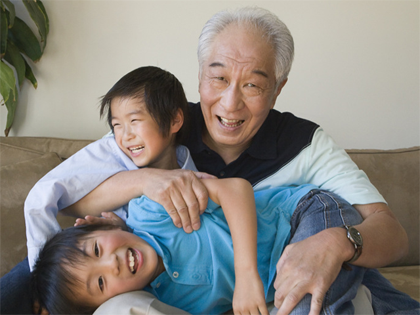 Placing Patient Care Above All Else
The Sandstone team is ready to partner with you with the goal of great oral health. We strive to keep our patients informed throughout their oral surgery journey.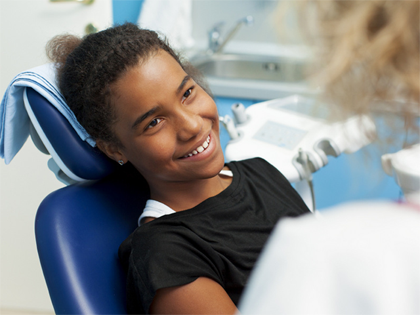 Great environment
As a new part of the Oklahoma City and Edmond community, the staff at Sandstone strives to make our patients feel comfortable from their initial consultation to their recovery.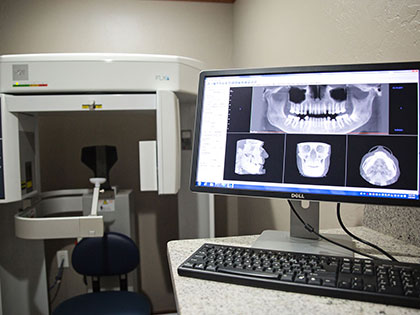 Trusted professional
Dr. McKinney and the team at Sandstone Oral and Maxillofacial Surgery are building a trusted network of medical professionals to provide top-notch referrals and care.